Tags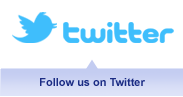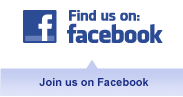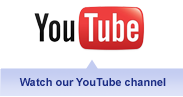 Dental Implant Blog
Receding gums are bad news. Whether caused by periodontitis, lifestyle choices such as smoking and alcoholism, or just a dryness of the mouth, it endangers the health of your teeth by exposing the cementum - which is prone to decay and lacks enamel - to the open air. It is also a problem for dental implants, whether you are thinking of getting some or already have a few, as the tiny titanium screws can become exposed and fail. Here is what you need to know if you have receding gums.
Read more »
Posted by | Date: May 13, 2013 | Tags:periodontitis, osteoporosis, study, gums, bones, implant, dental implant, dental tourism, Budapest, dental holiday, teeth implants abroad, medical tourism, Hungary
In a recent article published by Smile magazine, the link between periodontitis and osteoporosis is laid bare. I intend to give a short summary of the findings, and then go into detail to see what these findings imply, what they mean and how it changes the way we think about dentistry, and more importantly, how they should change the lives of those who are living with osteoporosis.
Read more »