Our Dental Clinic Budapest
Affordable dental treatment in Budapest
Get an affordable dental treatment in our world class dentistry in Budapest, Hungary. Take care of your smile and save money with us at the same time!
Available dental treatments
Our Budapest dental clinic only applies the latest and most modern dental techniques and equipment for all dental implants, dental bridges, dental crowns, dental veneers and dental inlays. If you need any complementary dental treatment such as tooth whitening, please don't hesitate to discuss it with our internationally experienced dentists! Here are the main procedures that we undertake with some explanation in layman's terms:
We currently offer all dental treatments available, and we handle children, elders as well as particularly difficult cases, and oral surgical procedures and braces as well. Here are some of the popular areas of dentistry that we deal with:
Conservative procedures: help to conserve existing teeth, dental treatments like fillings, root canals and hygiene sessions
Composite, ceramic and porcelain fillings using the latest "invisible" filling technology
Preventative care: hygiene sessions that help to prevent dental problems from occurring
Cleaning, plaque removal, dental hygienist services, fissure sealing, fluoride application for children and pregnant women
Dental surgery: used to remove and replace damaged teeth, and to remove or sustain gum tissues
Extractions, surgical extractions, dental implants
Prosthodontics: these fit over or on top of your teeth and are semi-permanent or permanent
Crowns, bridges, veneers
Orthodontics: this class of dental treatments help align the teeth correctly
Fixed and removable orthodontic braces and appliances
Periodontal treatments: all dental procedures aiming at improving the periodontium or gums
Gum and tissue problems, tooth and denture stabilization
Aesthetic dentistry: these dental procedures aim at improving the appearance of your teeth
Whitening, polishing, inlays, onlays
Dental treatment in Budapest is considerably cheaper than anywhere in Europe so why not let Forest & Ray put a smile on your face.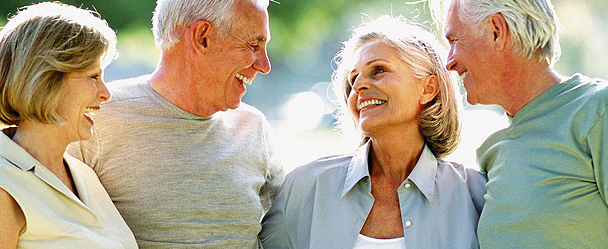 Registration
Register for dental checkup!